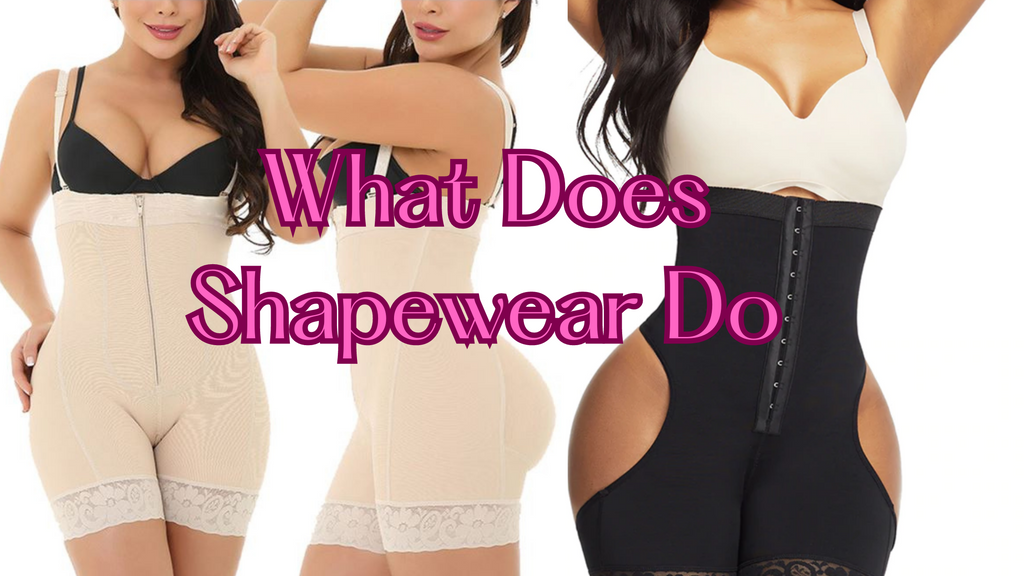 In the quest for a perfectly contoured figure, women have long relied on a secret weapon that remains one of the fashion industry's best-kept secrets: shapewear. From Hollywood starlets to everyday fashionistas, shapewear has become a trusted ally, helping women of all shapes and sizes achieve a flawless silhouette. In this article, we will delve into the world of shapewear, exploring its purpose, benefits, and how it can empower women to feel confident and beautiful in any outfit. Enhancing Natural Curves: Shapewear is designed to enhance and accentuate a woman's natural curves while providing a smooth and streamlined appearance. By...
Jun 03, 2023
0 comments
---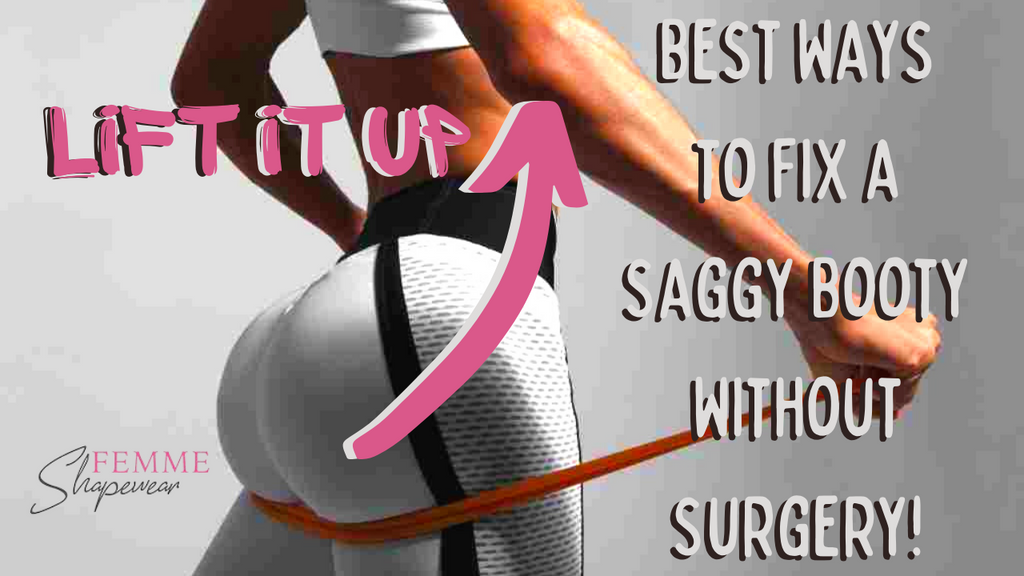 We've all experienced it. You wake up, look in the mirror, and notice that your once firm and shapely backside has become less firm and shapely over time. A saggy buttock, whether caused by age, weight gain, or pregnancy, can be a major confidence killer.
But here's the good news: There are non-surgical methods for lifting, firming, and shaping your derriere.
Mar 15, 2022
0 comments
Newsletter
Recent Post

Categories
how to get rid of a saggy butt
---